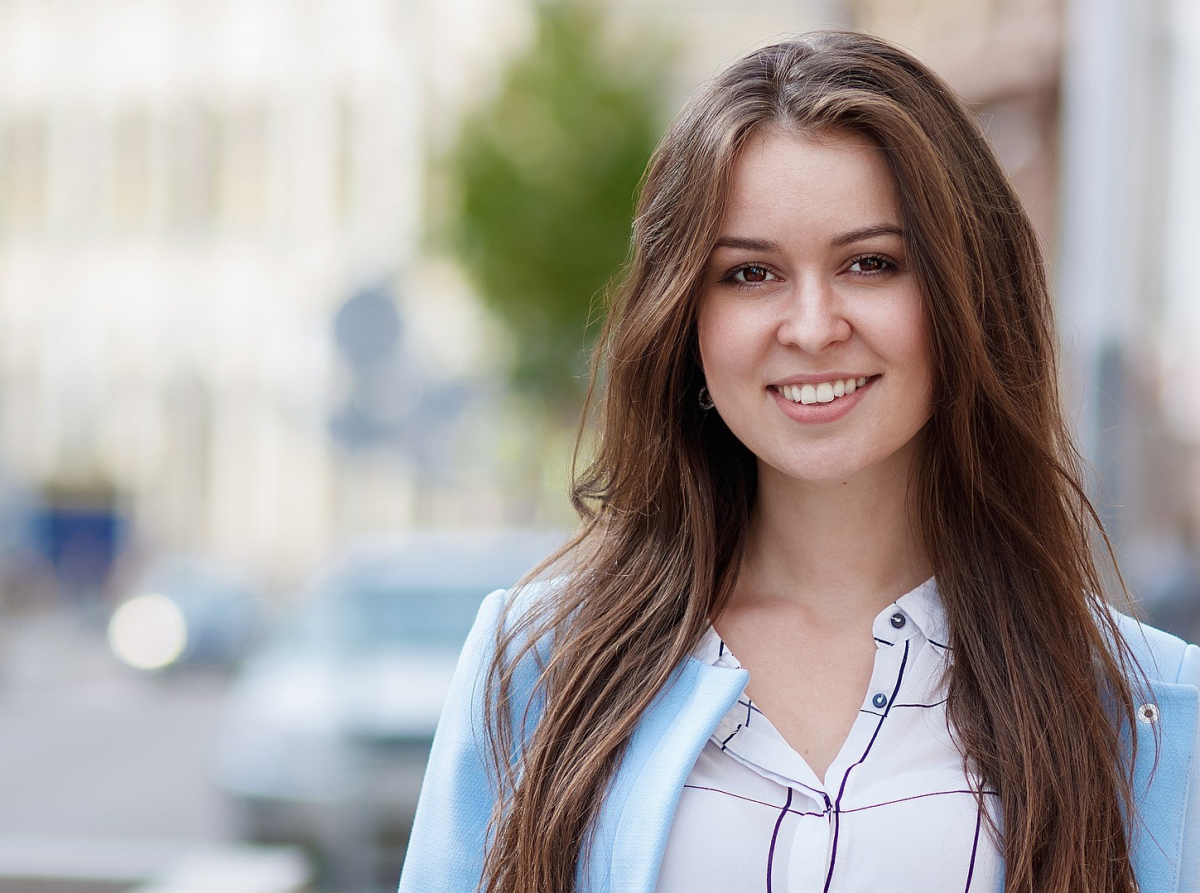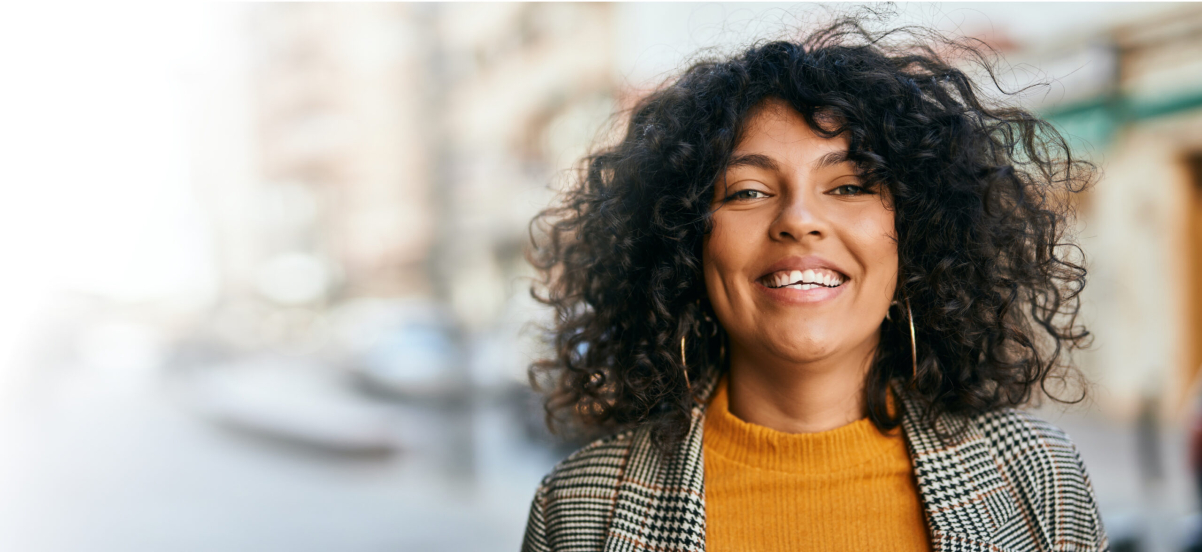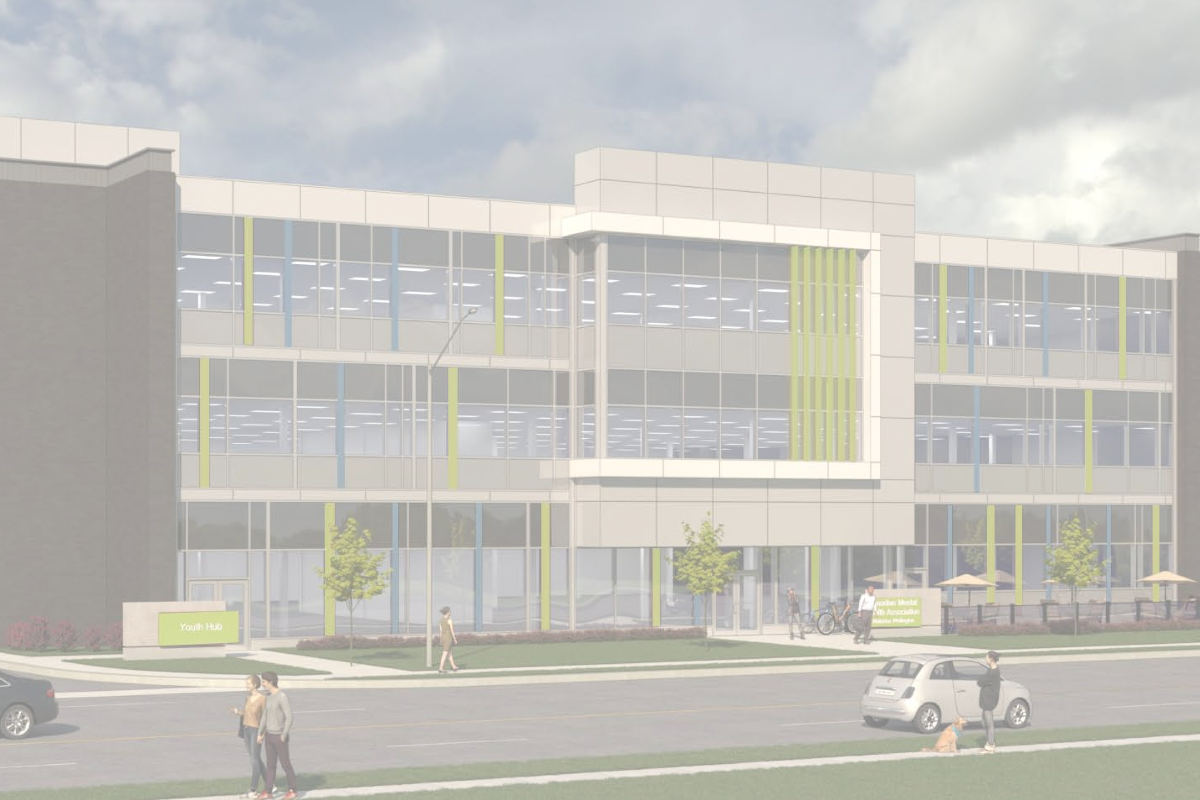 Welcome to the CMHA Waterloo Wellington branch website.
The Canadian Mental Health Association Waterloo Wellington (CMHA WW) provides a full care system for those with addictions, mental health or developmental needs. We serve everyone from children to adults to seniors, all under one roof.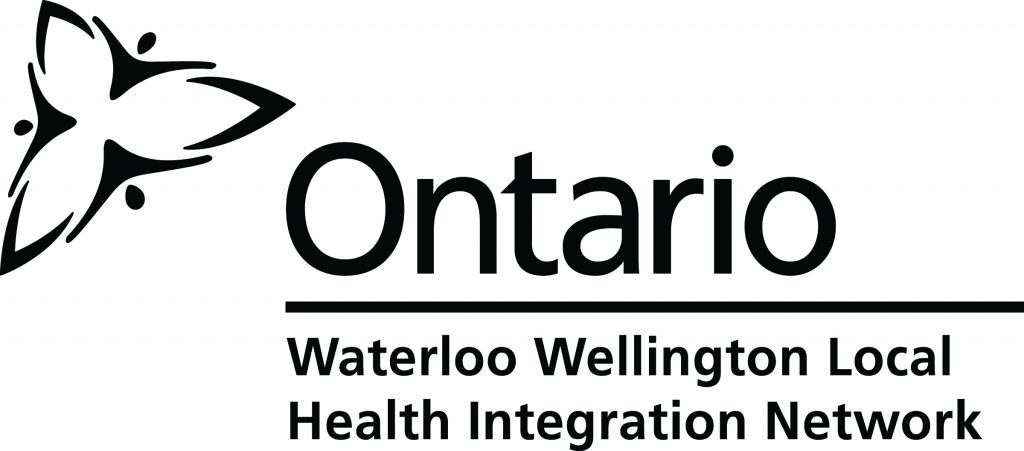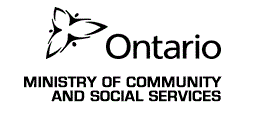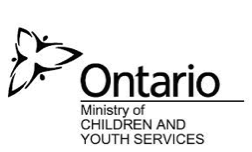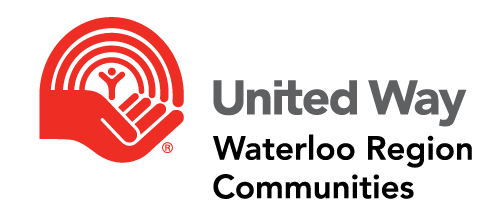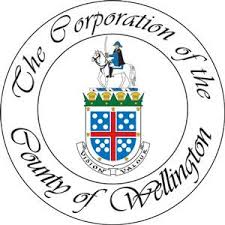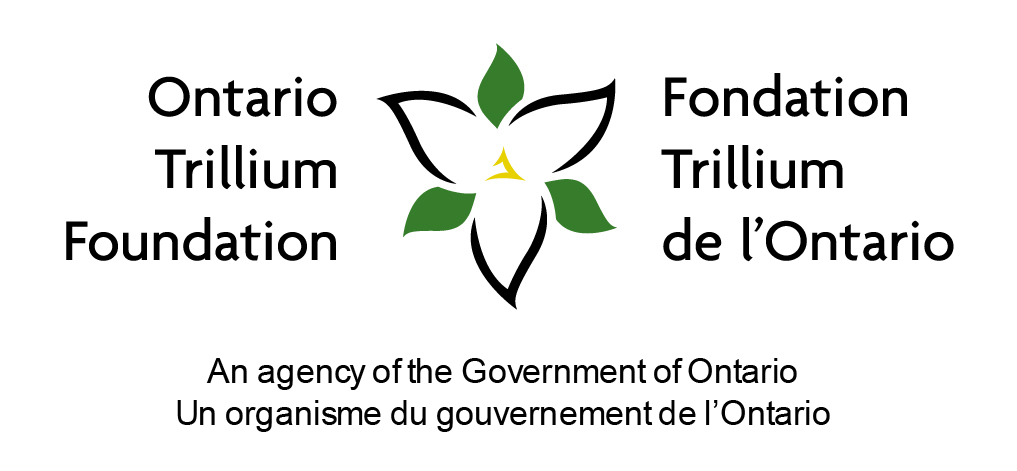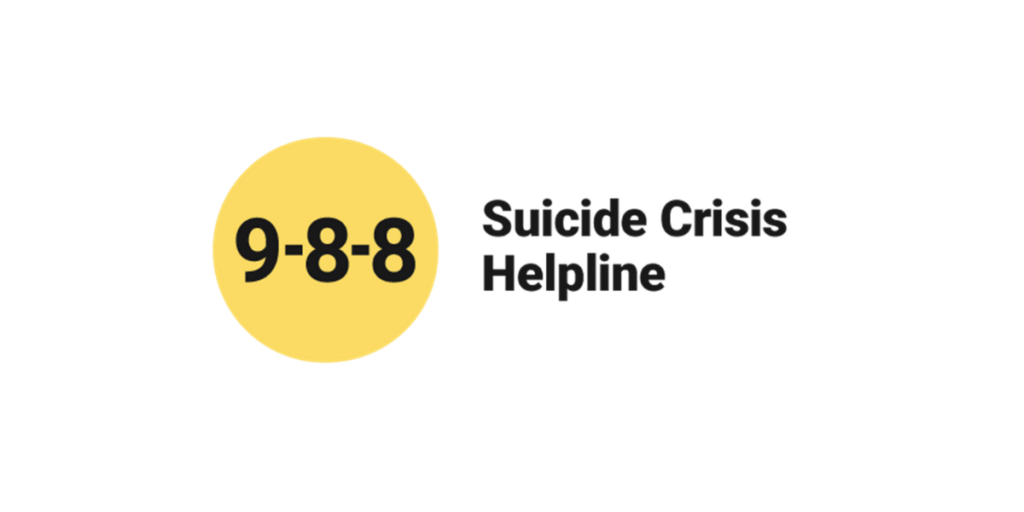 CMHA Waterloo Wellington is a proud partner in 9-8-8 Suicide Crisis Helpline. 9-8-8 is a new national helpline for anyone across Canada who is thinking about suicide, or who is worried about someone they know. Call or text 9-8-8 toll-free, anytime for support in English and French. 9-8-8 responders are here to listen and provide help without judgement. For more information, please visit here247.ca/9-8-8/.