You are currently on the:
CMHA National
Visit our provincial websites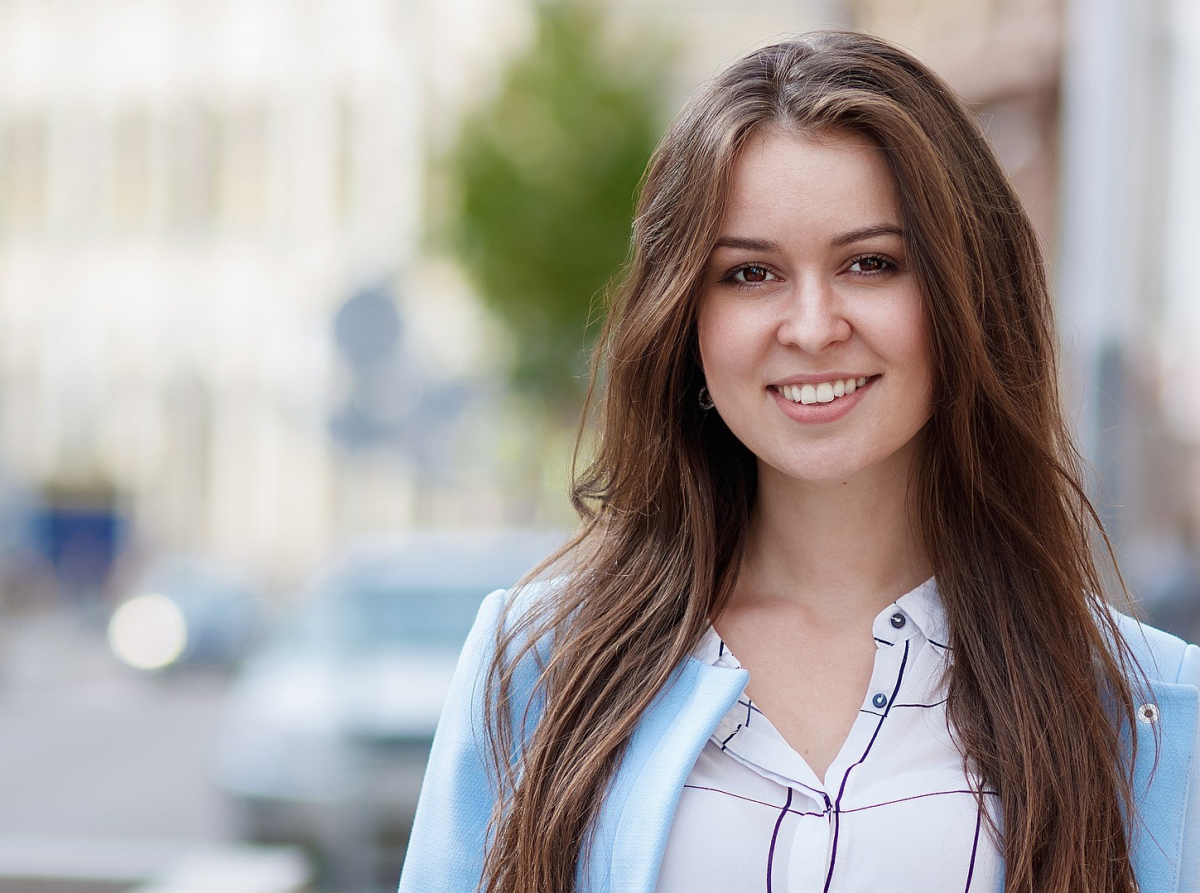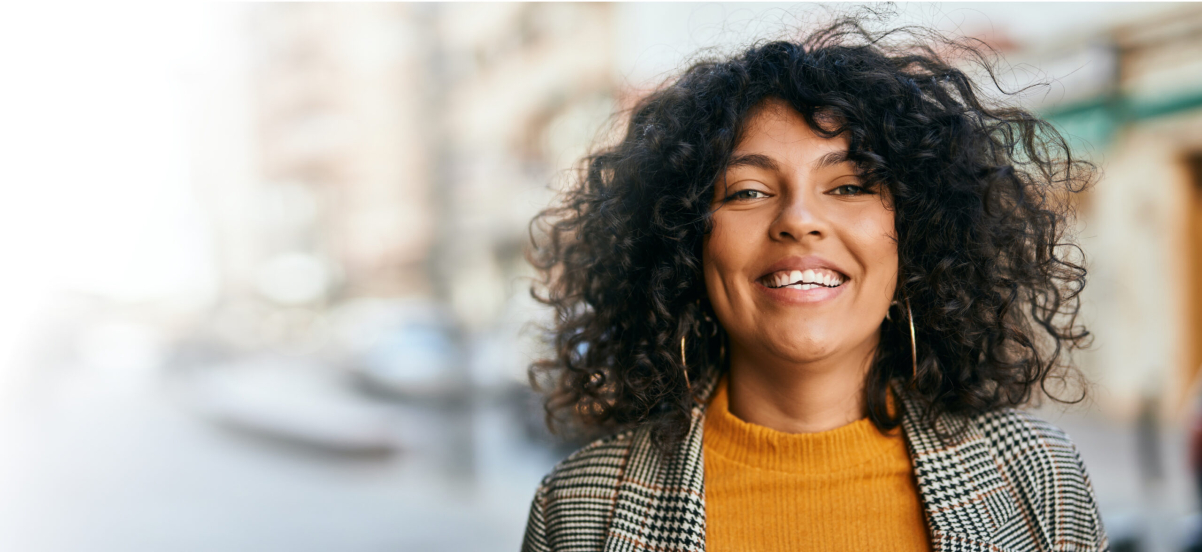 portrait-gb0d1532ff_1920
Everyone
deserves to
feel well.
Welcome to the CMHA Waterloo Wellington branch website.
The Canadian Mental Health Association Waterloo Wellington (CMHA WW) provides a full care system for those with addictions, mental health or developmental needs. We serve everyone from children to adults to seniors, all under one roof.
Events for February
27th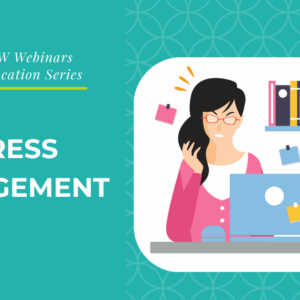 11:00 am - 12:00 pm
Events for March
1st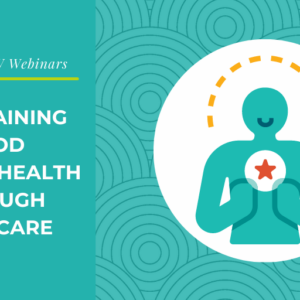 Events for March
2nd
No Events
Events for March
3rd
No Events
Events for March
4th
No Events
Events for March
5th
No Events
Events for March
6th
No Events
Events for March
7th
No Events
Events for March
8th
No Events
Events for March
9th
No Events
Events for March
10th
No Events
Events for March
11th
No Events
Events for March
12th
No Events
Events for March
13th
No Events
Events for March
14th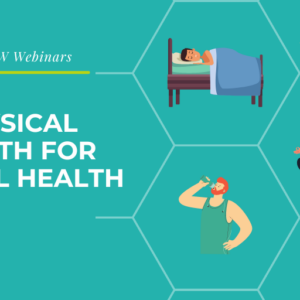 Events for March
15th
No Events
Events for March
16th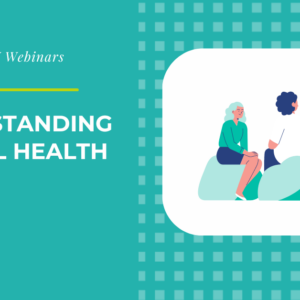 Events for March
17th
No Events
Events for March
18th
No Events
Events for March
19th
No Events
Events for March
20th
No Events
Events for March
21st
No Events
Events for March
22nd
No Events
Events for March
23rd
No Events
Events for March
24th
No Events
Events for March
25th
No Events
Events for March
26th
No Events
Events for March
27th
No Events
Events for March
28th
No Events
Events for March
29th
No Events
Events for March
30th
No Events
Events for March
31st
No Events