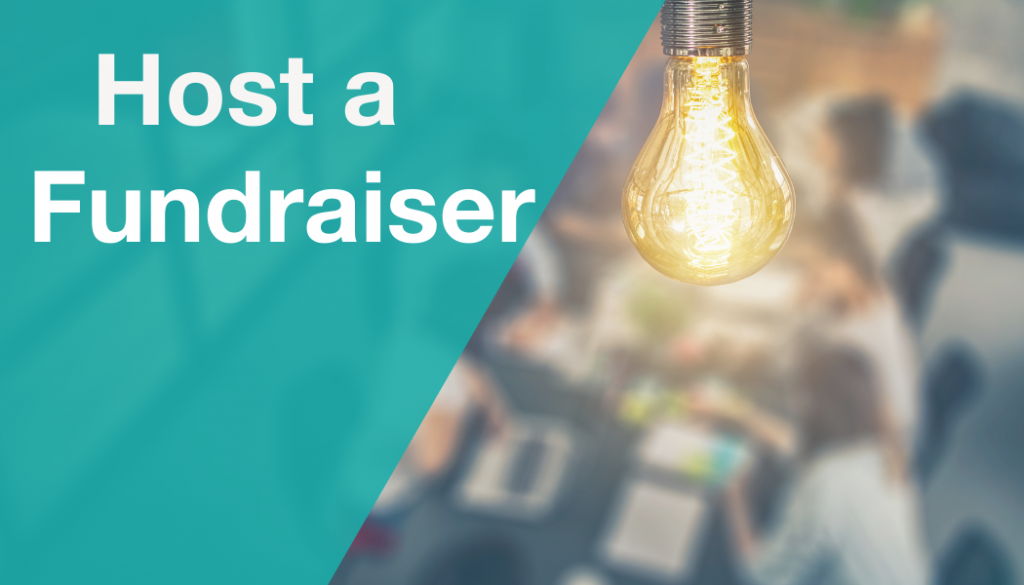 We are so grateful when individuals, groups and companies host fundraisers in support of CMHA WW.  We greatly appreciate your commitment to our mission and thank you for your support.
The funds raised through your unique fundraising efforts will help to improve the lives of the 1 in 5 in our community who are suffering from mental illness, and their families.
If you would like to discuss your event or require additional information, contact:
Beth King
Fund Development Manager
Email bking@cmhaww.ca
Phone 1-844-264-2993 ext. 2023
Watch the video below to hear from others who are raising money for CMHA WW.
Tee Up for Mental Health: Shaelyn Heise founded Tee Up for Mental Health in 2016 with proceeds going to the Skills for Safer Living program.