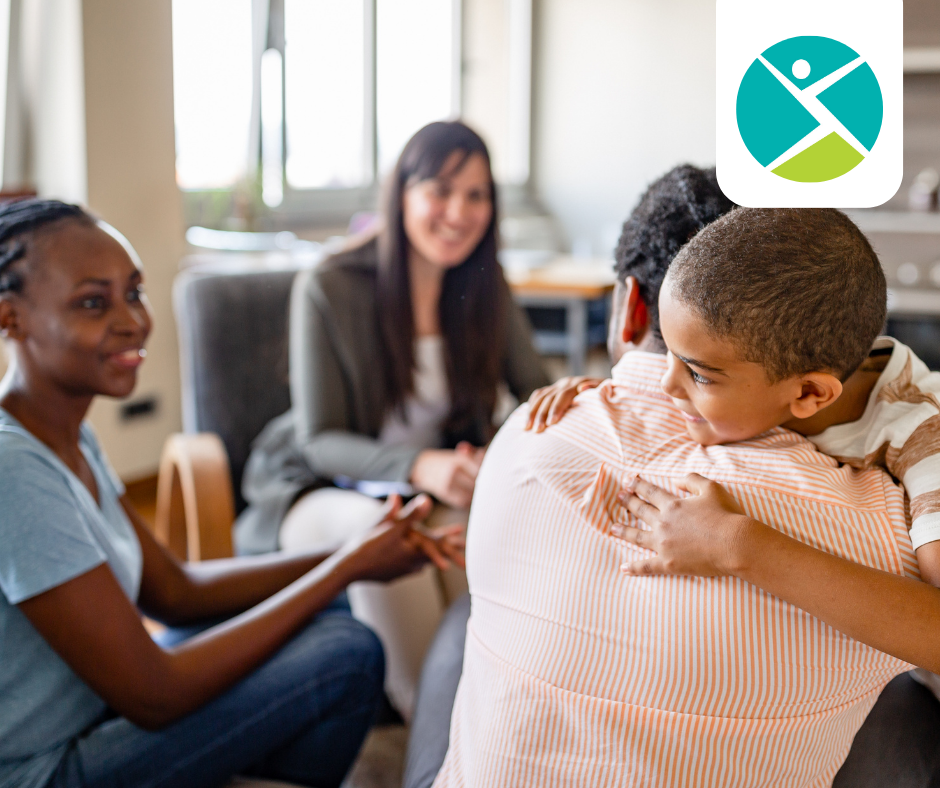 Children's Walk-in Service
Apr 30, 2023
The Canadian Mental Health Association Waterloo Wellington Children's Services will be shifting away from booked sessions to Children's Walk-In Service in Guelph beginning June 1st. If you live in Centre and North Wellington, you can continue to book single sessions through HERE 24/7 for our Children's Services. The Children's Walk-In Service is available every Tuesday from 10am-3:30 pm at the CMHA WW Office located at 485 Silvercreek Parkway North Unit 1. The last appointment is at 3:30pm. The Children's Walk-In Service is an opportunity for a child or youth (6-17 years old) to see a Mental Health clinician, who will complete an assessment to determine the child, youth, and/or family's needs. CMHA WW will then advise next steps either with service provided through CMHA WW or with community partners. CMHA WW will also provide helpful resources and program descriptions that can be taken with you to explore as needed.
The Children's Walk-In Service is based on first come, first serve and therefore maybe full on the day you do attend. In that case you will be welcome to return on another Tuesday.
For Frequently Asked Questions about the Children's Walk-In Service, please click here.