Walk-in and meet with a Mental Health Clinician to discuss your needs.
When: Tuesdays from 11:00 a.m. – 7:00 p.m. (last appointment is 5:30 p.m.)
Where: 485 Silvercreek Parkway North at Woodlawn, Guelph (take the 20 or the 2A/B Guelph Transit Bus)
Sessions last approximately 90 minutes. There may be a waiting time to be seen.
If you are in crisis or wish to discuss whether CMHA has the right service for you, call Here 24/7: 1-844-437-3247 (HERE 247).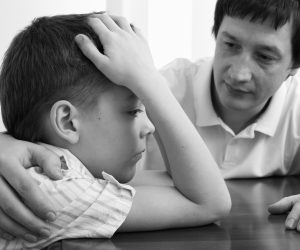 To access services and supports for children from prenatal to age six in Guelph and Wellington County, call Here4Kids: 1-844-454-3711 (4KIDS 11).