You are currently on the:
CMHA National
Visit our provincial websites
Mental health is health: CMHA WW lays out needs for federal funding
Sep 13, 2021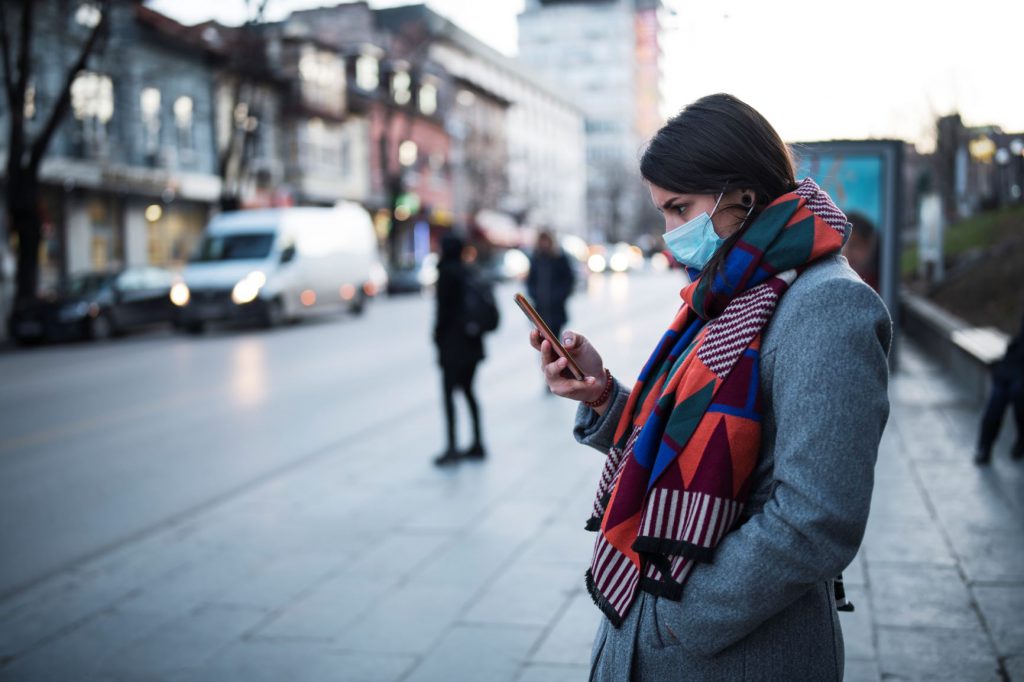 We are calling on all federal political parties to prioritize mental health in their platforms.
We will never forget this year — one of the most challenging years our community has ever had to endure. As we all had to change our lives to protect ourselves from the physical effects of COVID-19, the change had very negative effects on the mental health of our communities. Forty-one per cent of people in Canada say their mental health has declined since the onset of COVID-19.
Before the pandemic, the formal mental health-care system was already broken and underfunded. Pre-pandemic, people experienced long wait times and had to pay out-of-pocket to access mental health care. Those with complex mental illnesses often relied on emergency departments to get the immediate care they needed. Unlike other areas of health care, if you could not find the care you needed from provincially funded services, Canadians turned to limited employer benefits or pay out-of-pocket for private services. Because of these barriers, many never receive the care they need, and now, the need has increased.
Since the third wave of the pandemic, we have seen drastic increases in those looking for help. Locally, calls to our Here 24/7 crisis line have increased by 40 per cent since June 2021. We are experiencing an "echo pandemic" — the mental health of our communities is now a primary cause of concern.
A total of 3,824 people are waiting for mental health and addictions care in Waterloo Wellington. The pandemic has intensified gaps in our underfunded mental health care system, to the point of crisis. While the investments made in Budget 2021 are welcome, they do not address the systemic underfunding of community mental health services.
A positive aspect is that the pandemic brought our mental health out of the closet. Mental health is being talked about; it is being acknowledged. This does help us reduce stigma, and ultimately save lives. This is a once-in-a-generation opportunity to make meaningful and lasting reforms to the mental health system so that Canadians can get the help they need, when and where they need it.
CMHA believes federal investment is the key to our collective recovery. We are calling on all federal political parties to prioritize mental health in their platforms.
Specifically, CMHA is calling for:
• Direct federal investment to sustain and improve access to underfunded community mental health programs and services to ensure every Canadian who needs mental health supports can get them.
• Investment in additional supportive and affordable housing for people with mental illnesses and substance use problems to ensure safe places to recover.
• An increase in funding for Indigenous-led mental health services to advance reconciliation and to better support Indigenous communities.
• More funding to support people who use substances; this includes funding to enhance access to substance use treatments and supports, ensuring integration between mental health and substance use supports, increasing the number and accessibility of supervised consumption sites, and decriminalizing simple drug possession.
After all, mental health is health.