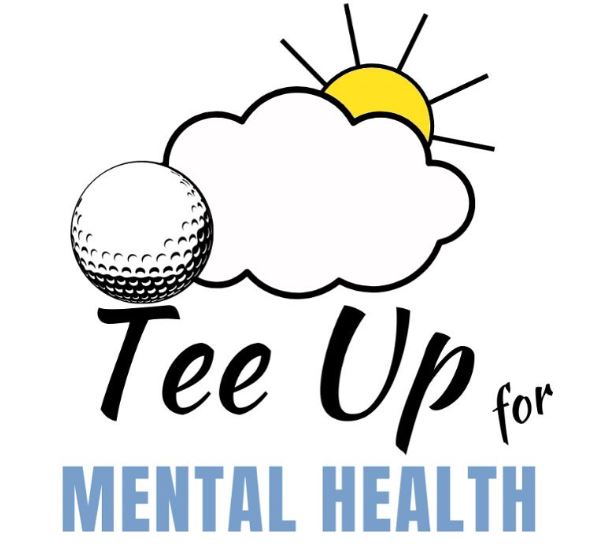 Tee up for Mental Health
Shaelyn Heise and Robin Young created Tee Up For Mental Health in 2016. The Skills For Safer Living Program was an easy decision for Shaelyn and Robin to support, as both have struggled with mental illness. We wanted to give back to the resources that have helped us through the rough patches.
This is what began the conversation of what we could do to give back to our community, a conversation we never thought would bring us to this point! We are proud to continue our fundraising relationship with the Skills for Safer Living Program, and continue Tee Up For Mental Health as an annual event. This year's event will take place on Saturday May 13th at Golfplay in Kitchener.
To date Tee Up For Mental Health has donated $18,000 to Skills for Safer Living!
Register here: Tee Up For Mental Health Event :: Welcome (golfgenius.com)
Learn more here: Home | Tee Up For Mental Health Ontario