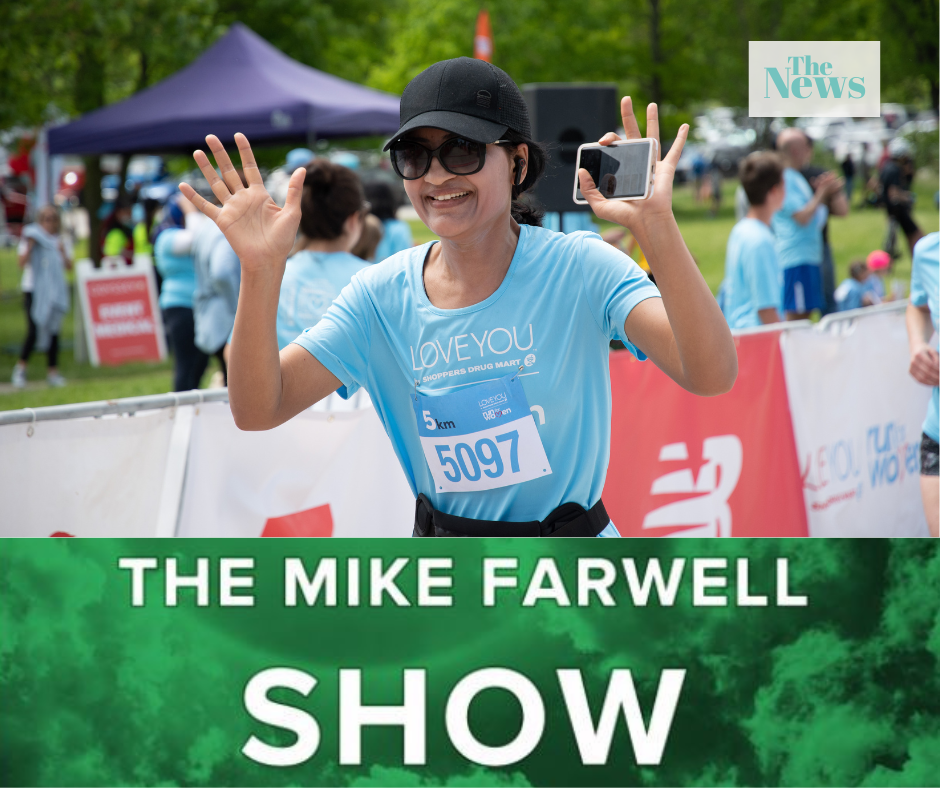 April Mental Health Check Up – Shoppers Drug Mart® Run for Women
Apr 12, 2023
Longer days and more sunlight are here – this can have a positive impact on your mood!
Spending time outside in nature is important to your mental health – just 5 minutes outside, can have positive mental health impacts for 2-3 hours after.
Recent studies show that people report more vitality, enthusiasm and pleasure after having walked outside. On top of all of that, physical activity can help you cope with stress, reduce anxiety and depression, help you think better, increase self-esteem, and can play a role in preventing mental health issues.
Our social connections include our friends, family, colleagues and community members. Just as social isolation causes health problems, being socially connected can have enormous positive effects on mental health and physical health. Social connection can reduce stress and give one a sense of meaning, purpose and belonging. (Cohen 2004; Thoits 1995). Supportive social ties can have a direct impact on our happiness and can reduce blood pressure, heart rate and stress hormones.
Shoppers Drug Mart® Run for Women in Support of the Canadian Mental Health Association Waterloo Wellington combines all three of these things: getting outside, moving your body, and social connections. The Run is taking place on Saturday May 13th at Conestoga College, Doon Campus. 
Join us for 1KM Little Steps for kids sponsored by BlackBerry, 5KM walk/run sponsored by TMMC or 10KM walk/run sponsored by ATS Corporation. It is truly a family friendly event with a children's activity area.
Healthy women, create health communities. Your participation in the Shoppers Drug Mart® Run for Women means quicker access to critical local mental health resources for our daughters, mothers, sisters, grandmothers, friends, and coworkers, so that that they can get the help they need now.
Register here: Run for Women – Run for Women