You are currently on the:
CMHA National
Visit our provincial websites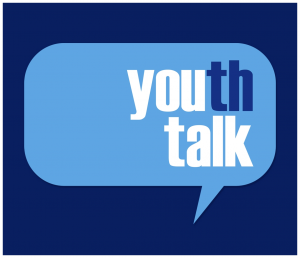 YouthTALK supports youth to create and deliver peer-led projects that address the myths and realities of suicide and mental health concerns, promote resiliency and healthy coping, and provide useful information about local resources in Wellington Dufferin.
These projects allow students to develop leadership skills and create meaningful connections with their peers to raise awareness and increase coping skills.
Thank you to Music on the Hills 2022! Donations made through Music on the Hills 2022 will directly support YouthTALK programs in Dufferin.