Over $120,000 has been raised in support of the Canadian Mental Health Association Waterloo Wellington through the Shopper's Run for Women. 1,000+ runners and walkers came together at Shade's Mills Conservation area in Cambridge on a beautiful sunny day. This was our first year receiving the proceeds from this incredible event.  Women access 71% of our adult programs at CMHA WW. Over 50% of our crisis services are for Women. Through the Shopper's Run for Women we have provided hope to women and raised funds for better mental health care.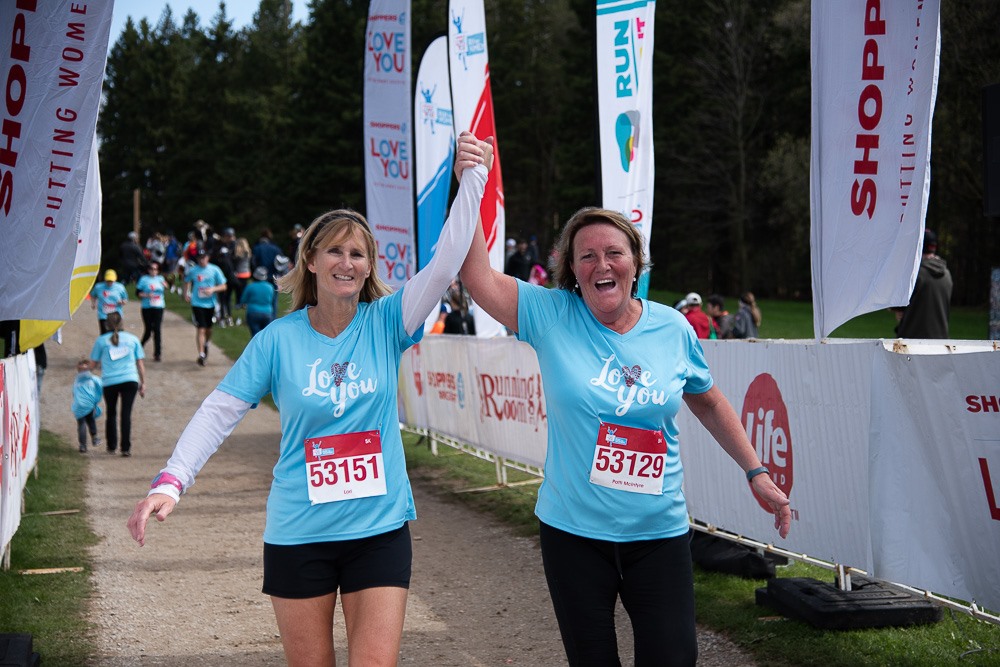 The money raised will go towards three initiatives:
Supporting additional skills groups for women in crisis and high risk of suicide.
Expansion of Senior's programs to provide team-based care to 25 high risk women
Addition of two mental health and trauma counsellors to Women's Crisis Shelters (1 in Waterloo, 1 in Guelph-Wellington)
A CMHA WW mental health worker is spending one day a week at Marianne's Place shelter in Guelph to provide clinical support to women thanks to funds raised at the Shopper's Run for Women.
At the shelter, women can sign up for appointments or drop-in to see the mental health worker. The sessions provide an opportunity for women to speak confidentially about their mental health concerns with a seasoned clinician in the field. Having a mental health worker embedded in the shelter allows CMHA to meet clients where they are at and when they need the most support.
"Most women in the shelter are juggling several significant stressors already and navigating the mental health care system can be one of those stressors. The partnership allows for more seamless care by increasing ease of access to support at a very critical time," says Michelle Hazlett, Mental Health Worker.
Thank you to our wonderful partners at Shopper's Drug Mart, Loblaws, and all of our participants and volunteers for making the event such a success! Your support to CMHA WW means so much!!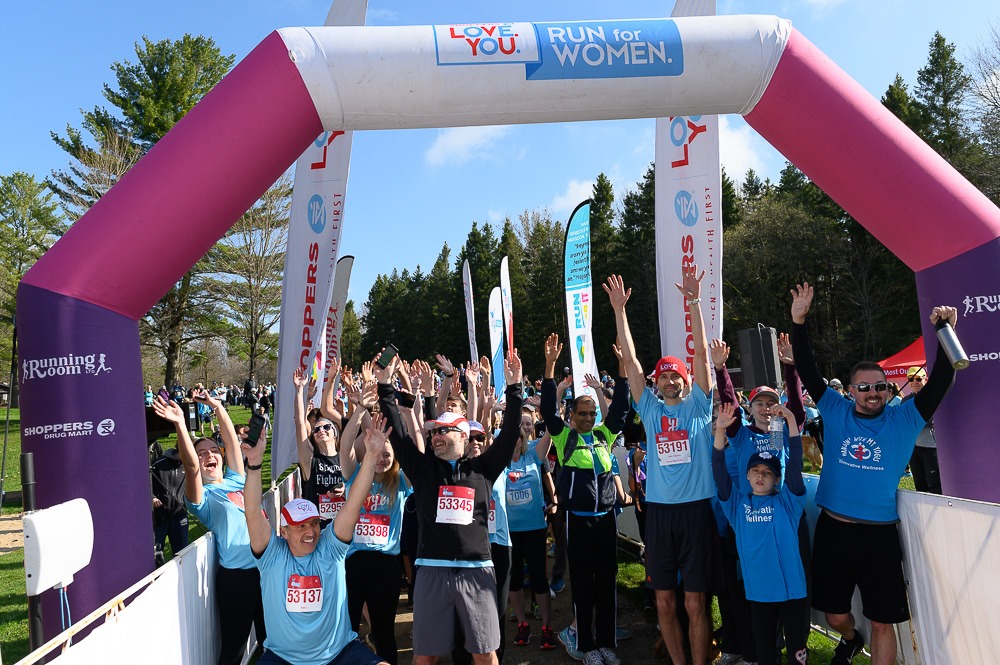 Click here to view more photos from the event!