In this edition of our Mental Health Check-up with the Mike Farwell show on 570 News, our Executive Director Helen Fishburn and Director of Community Engagement and Innovation Alison DeMuy talk about our partnership with the Kitchener Rangers and Guelph Storm through Talk Today, seven ways to use social media to benefit your mental health – resources can be found here and Eating Disorders awareness week.
Listen to the full Mike Farwell show below: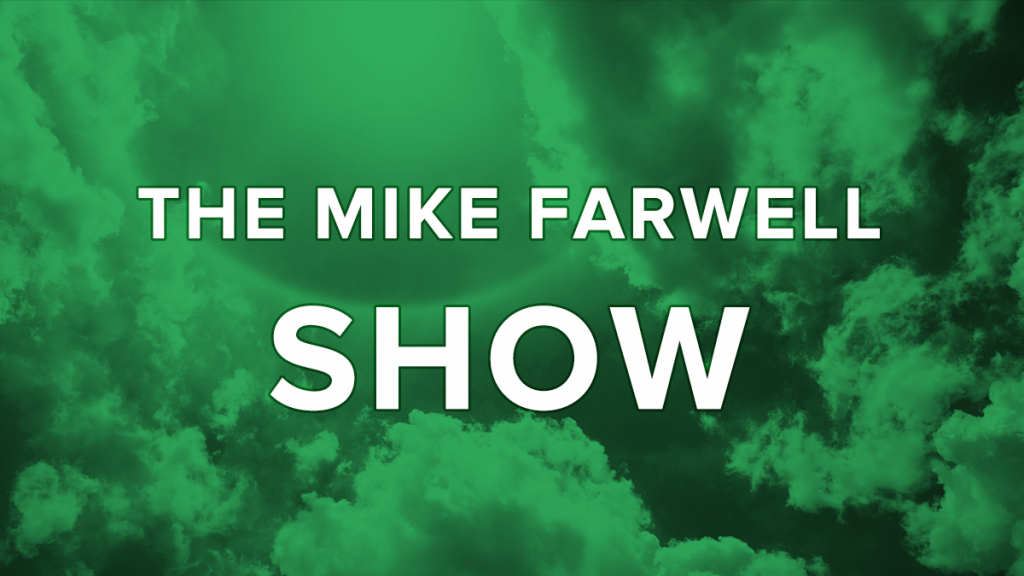 If you are in crisis or wish to discuss whether CMHA has the right service for you, call Here 24/7: 1-844-437-3247 (HERE 247).
Learn more about mental health, read inspiring stories and news, find out about upcoming workshops and training sessions, sign up for our newsletter here.