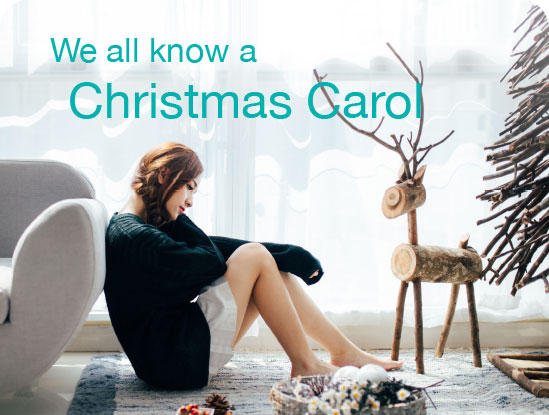 For many of us, the holiday season is a wonderful time when
family and friends gather together to celebrate.
But we all know someone, a family member or close friend, who is dealing with a mental illness. Like Carol, they are the 1 in 5 who will suffer with a mental illness during their lives. And at this time of year, the need to talk to someone can be more urgent than ever. Let your donation be the best gift of all – real help. The more you give, the more free counselling we can provide. Right now, talking to someone could make all the difference in the world for someone like Carol.
Whatever you give, your generosity is priceless.
Please give to the CMHA
Waterloo-Wellington.