You are currently on the:
CMHA National
Visit our provincial websites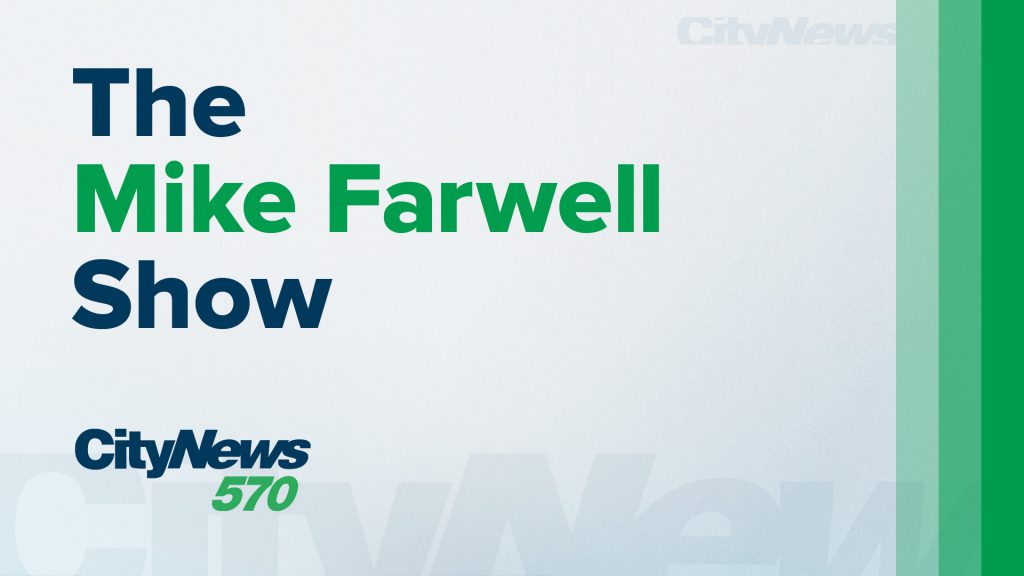 October Mental Health Check-up Mike Farwell Show
Oct 27, 2022
In this edition of our Mental Health Check-up with the Mike Farwell show, our Director of Strategy and Community Engagement Alison DeMuy talks about mental wellness in the workplace. Improving wellness at work is the new front line of mental health care. Do you want to retain employees, increase productivity and decrease costs? CMHA WW offers workplace & corporate wellness services – customized training, certificate programs, wellness program audits, psychological health and safety support and more. Contact us to learn more!
Listen to the full segment here: