You are currently on the:
CMHA National
Visit our provincial websites
Walk-In Service for Children, Youth and Families (ages 6-18)
Aug 17, 2021
If you are currently looking for Walk In or Mental Health Services for your child age 6-18. Please call HERE 24/7 1-844-437-3247 (HERE 247) and ask to book a single session appointment.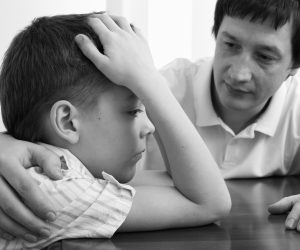 To access services and supports for children from prenatal to age six in Guelph and Wellington County, call Here4Kids: 1-844-454-3711 (4KIDS 11).