You are currently on the:
CMHA National
Visit our provincial websites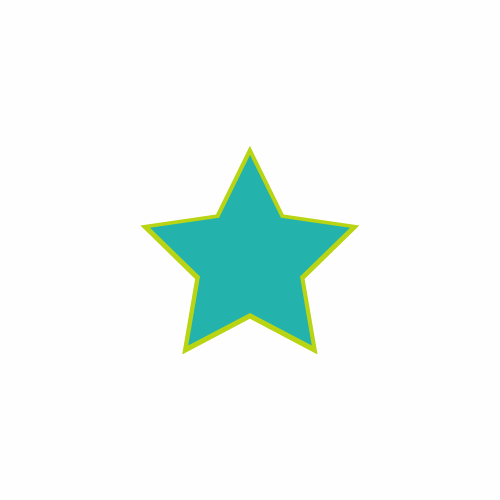 Family Support Options
Sep 14, 2022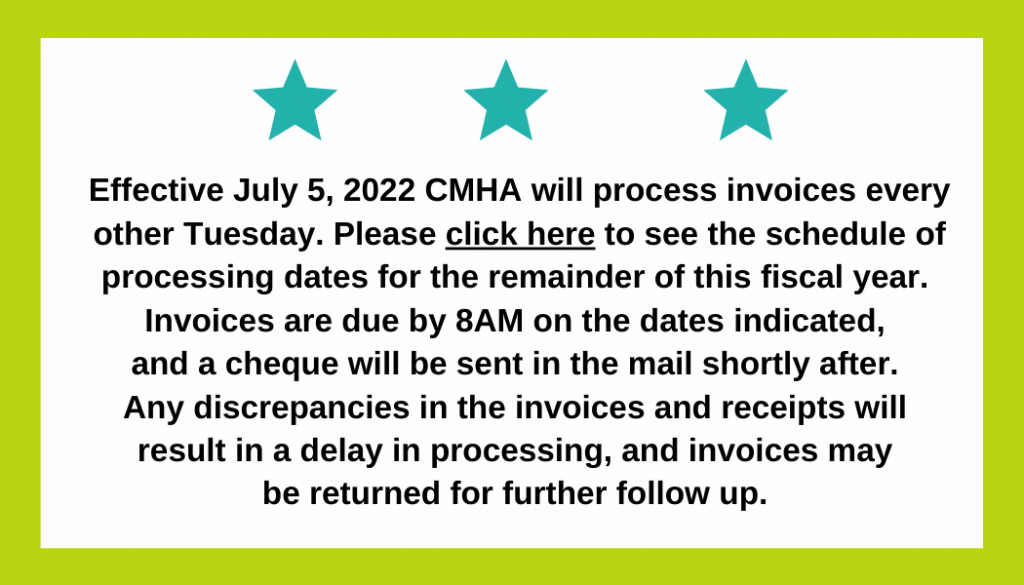 Working in partnership with families. Family Support Options offers a range of supports to families who are caring for a child, up to the age of 18, with a developmental or physical disability living in Wellington County.
For questions or more information about funding you already have within Family Support Options (FSO) – which includes the Special Services at Home (SSAH) and/or Medically Fragile Technologically Dependent (MFTD) funding programs at CMHA WW, please contact your Coordinator at (519) 821-8089 or 1-844-264-2993 (Colleen Scott  ext. 7509; Julie Bergwerff ext. 2518 or Lisa Romeo ext. 2507).
If you are a parent/legal guardian or service partner who is interested in determining if your child (ages birth to 17 years of age) is eligible for any of these funding programs offered through FSO at CMHA WW and you live in Guelph and/or Wellington County please refer to the Referral Information tab below.
For information and questions about the Supporting Kids in Camp (SKIC) Program – please contact Laura McDonald at ext. 7055
Information about CMHA WW's privacy policy can be found here.
For families who have just completed an SSAH application and are waiting for funding please click here.
For families who have recently been approved for funding please click here.