At CMHA WW, we work each day to support those living with mental health, addictions and developmental needs. Community donations assist CMHA WW in fulfilling our mandate of helping individuals and families to lead lives filled with meaning and promise.
For those with chronic and persistent mental health challenges, we provide service through our Flexible Assertive Community Treatment team (FACTT). Sadly, our FACTT clients often face marginalization, vulnerability and homelessness.  There has been work to secure options for permanent supportive housing for our clients through Grace Gardens. Guelph's Stepping Stone – Drop In Centre, an organization dedicated to finding solutions to homelessness, has secured the purchase of the Parkview Motel, located at 721 Woolwich Street in Guelph and will change the name of the property to "Grace Gardens".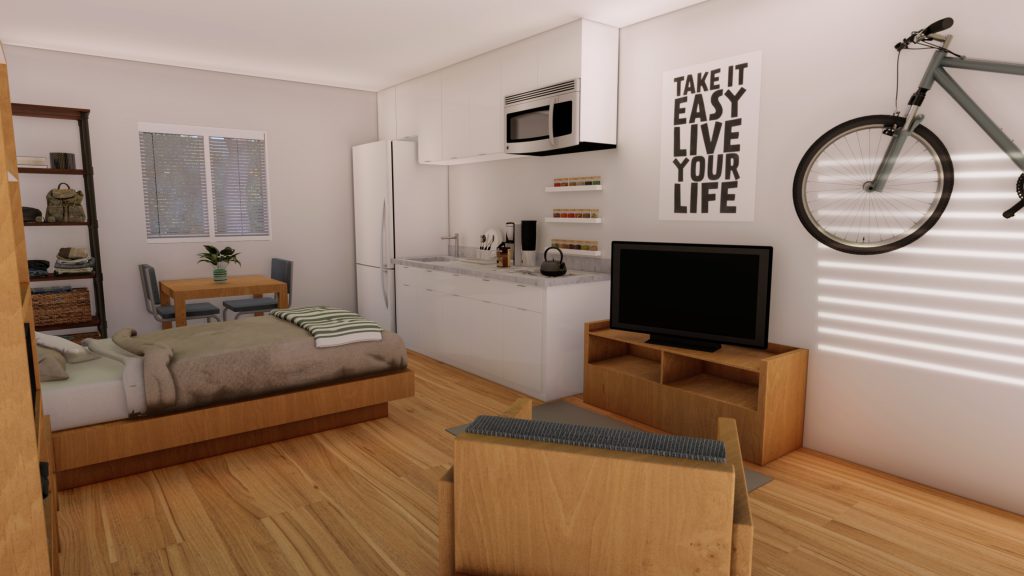 For the first time, our clients are able to have their own apartments and require furnishings which can be out of reach on a very limited income. This week HomeSense at the Boardwalk donated a number of home items. The generous donations will make these rooms a "home" and provide them basic necessities that they would not be able to otherwise afford.  The clients can also feel pride in having something new and fashionable that they can enjoy and that is theirs alone. This helps to create a safe and secure place for them in the world, a comfort few have ever experienced.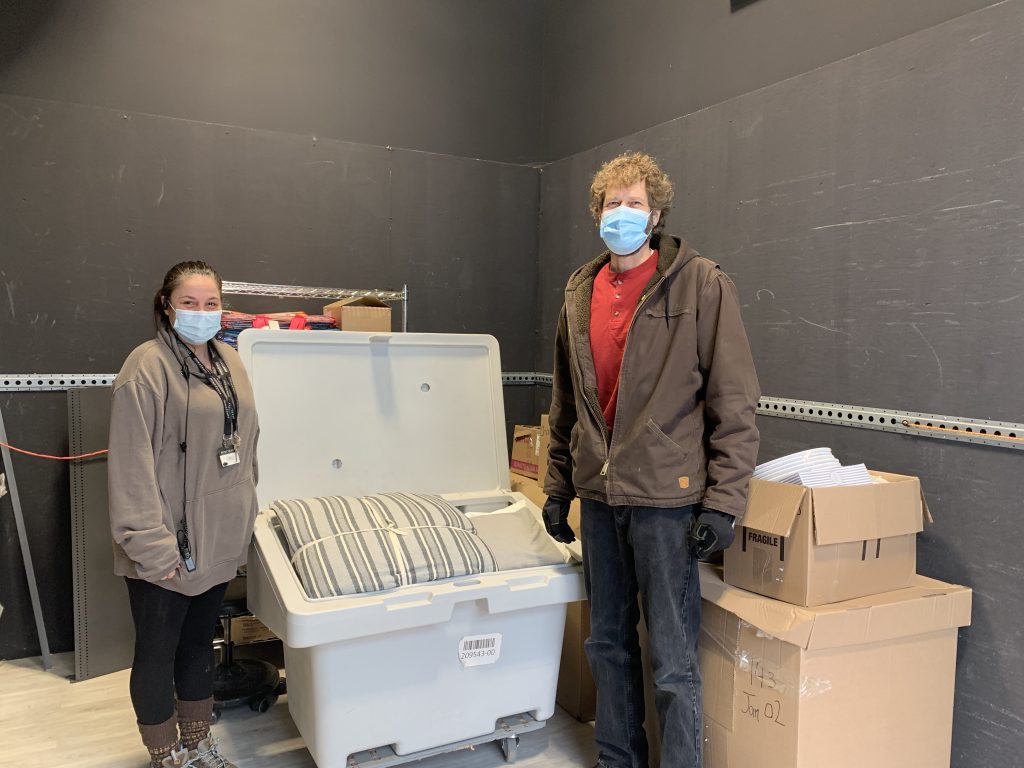 Thank you, HomeSense at the Boardwalk for making an incredible difference in our clients lives and helping towards their journey of hope and recovery.