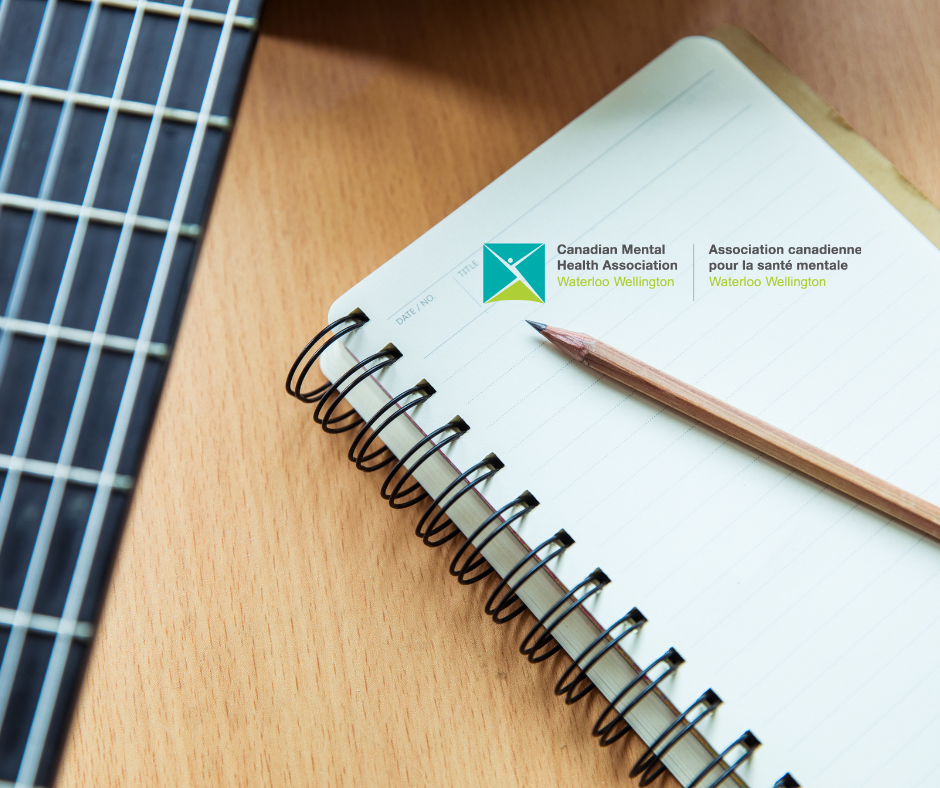 Inspiration for writing a song can come from almost anywhere and sometimes the words just come to you. This was the case for Bruce Weddel, who wrote a song with inspiration from those around him and himself. He hopes the song touches the hearts of those who need it. He also wants to give back to an organization that helps people who are struggling, that is why he is donating his song "(I Know) you Still Love me" to raise money for CMHA WW. To listen to the song, please click here.
I have a dear friend who worked with a police force and had to go on permanent disability – not from any injury, but from the stresses related to the job. I watched her struggle and how much the help she was getting was helping her on a day-to-day basis, but there wasn't a cure. I watched her struggle, and wanted to help, but I didn't know how.
Then Covid-19 came and knocked every local business down.  Open, closed, open, closed. I saw other friends – business owners – struggle.  And I mean STRUGGLE. Paying rent on businesses that weren't open to bring in any income.  Savings disappeared and RRSP's were raided to keep hope alive. When you're a business owner, there's always something that knocks you down, but you get up, dust yourself off and keep going. This time was different and brutally more difficult.
I couldn't keep my own business operating through all of that and had to close it for good. That meant I had to find work.  And no one was hiring. Especially someone in their 60's. It was a strain financially and a deep sense of guilt – a strain that I wasn't looking after my family.
The words to the song just came to me. My wife going off to work and me staying home and searching Job Boards day after day.  I could hear the song in my head, and I reached out to a friend who had a studio – who, by the way has since had to shut down – and he put me in touch with Toby Wilson. It was Toby that made the song in my head come to life and I am very grateful to him. We are grateful to Bruce for his efforts to raise funds for CMHA WW.
Click here to donate and receive the song.