You are currently on the:
CMHA National
Visit our provincial websites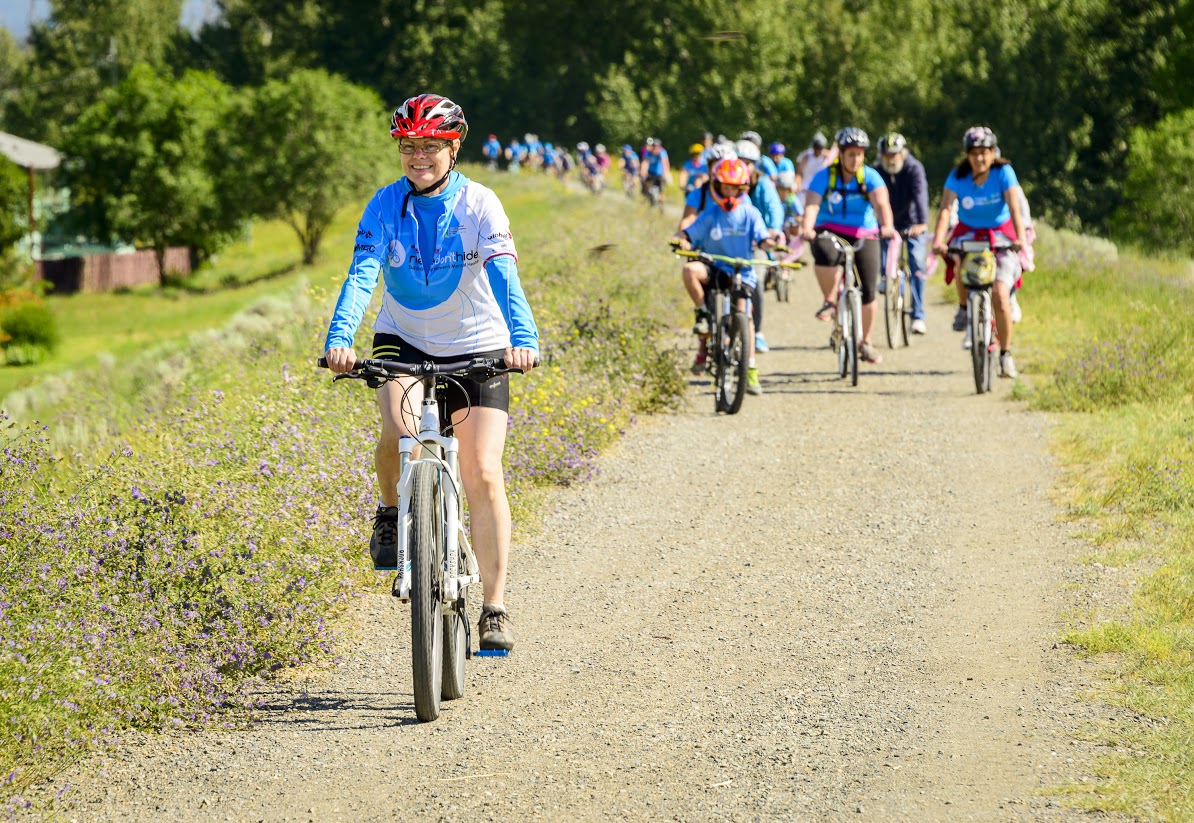 Get Involved
There are many ways you can get involved with CMHA WW, such as providing feedback, applying to volunteer with us, looking to provide respite support or joining our team. You may also wish to make a donation.
Please choose the option you would like from the right side menu for more information.
Watch the video below to hear from others who are raising money for CMHA WW.
Tee Up for Mental Health: Shaelyn Heise founded Tee Up for Mental Health in 2016 with proceeds going to the Skills for Safer Living program.