Scroll down for a list of events and trainings each month:
Access prerecorded webinars and further information on training here.
Location Map:
September 17, 2019
6:30 pm to 8:30 pm
Cambridge Memorial Hospital
700 Coronation Blvd
Cambridge,

Canada
Add to Calendar (iCal) Add to Google Calendar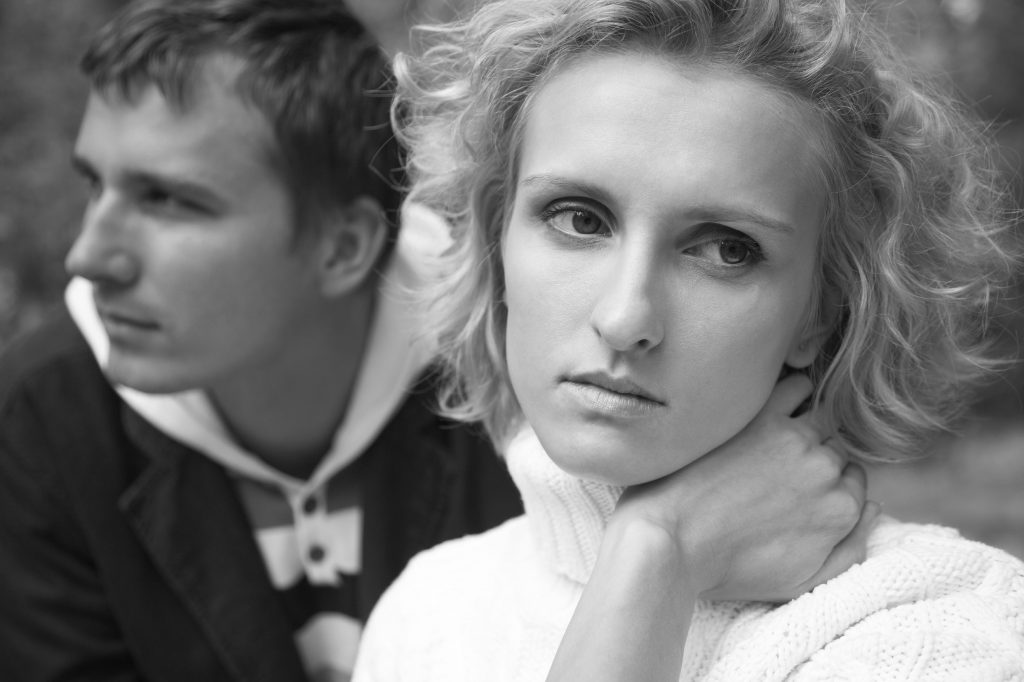 For family and friends supporting loved ones with mental health issues.
Topics Include:
• Current Knowledge about Mental Health Issues
• Youth Needs & Resources
• Understanding & Coping with Mental Health Issues
• Communication and Boundary Setting
• Treatment Options
• Substance Use
• Legal Issues
• Recovery – Wellness Planning & Crisis Prevention
• Community Resources
• Supporting Recovery
• Taking Care of Yourself
Please plan to attend all eight sessions.
Free of Charge
Pre-registration Required
For more information and to register, please call:
Laura McShane (519) 744 – 7645 x 3041