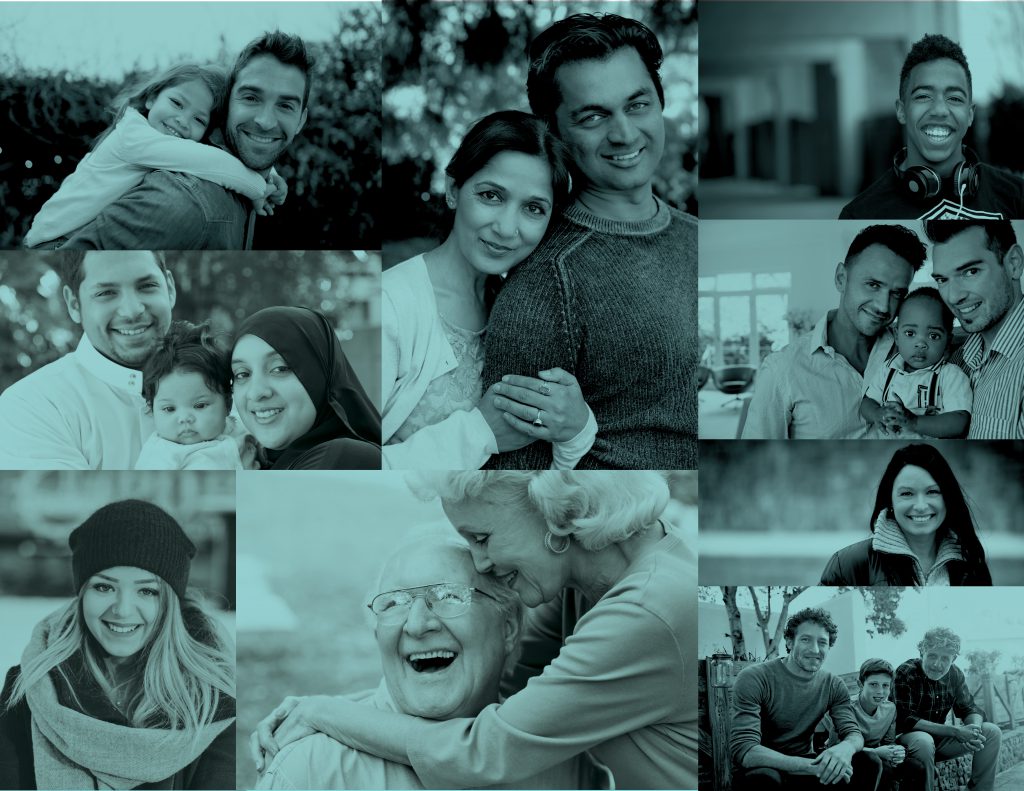 The Client Council will enhance client engagement and improve the quality of care at CMHA WW by:
Providing input on/recommendations for improving or enhancing CMHA programs, initiatives, policies, processes, etc.
Representing client perspectives about theirs and others experiences at CMHA WW.
Supporting CMHA WW to enhance its client engagement and client-centred care practices.
Strengthening communication and collaboration between CMHA WW clients, families and staff.