Today is World Suicide Prevention Day, in the latest edition of our Mental Health Checkup segment with 570 News Mike Farwell our Executive Director Helen Fishburn and Cecilia Marie Roberts, Suicide Prevention Lead talk about how suicide is about pain, how to see the signs of suicide, start a conversation and connect to support.
What are the warning signs of suicide?
Talking about wanting to die or suicide
Looking for a way to kill themselves like searching online or buying a weapon or drugs
Feeling hopeless, desperate, trapped
Giving away possessions
Putting affairs in order
Reckless behavior
Uncontrolled anger
Increased drug and alcohol use
Withdrawal from friends, family, activities
Anxiety or agitation
Changes in sleep
Sudden mood changes
No sense of purpose
How to start a conversation about suicide?
It takes courage to ask the question "Are you thinking about suicide?" It is also the greatest gift you can give to someone.
Start by telling them why you are concerned, share what warning signs you have noticed.
Ask: "Are you thinking of ending your life?"
Listen with compassion for all the hidden sources of pain. This sets the stage for moving forward
Connect to support:
Call Here 24/7 anytime to access Addictions, Mental Health & Crisis Services
1-844-437-3247 (Here247)
TTY: 1-877-688-5501
Listen to the full show below: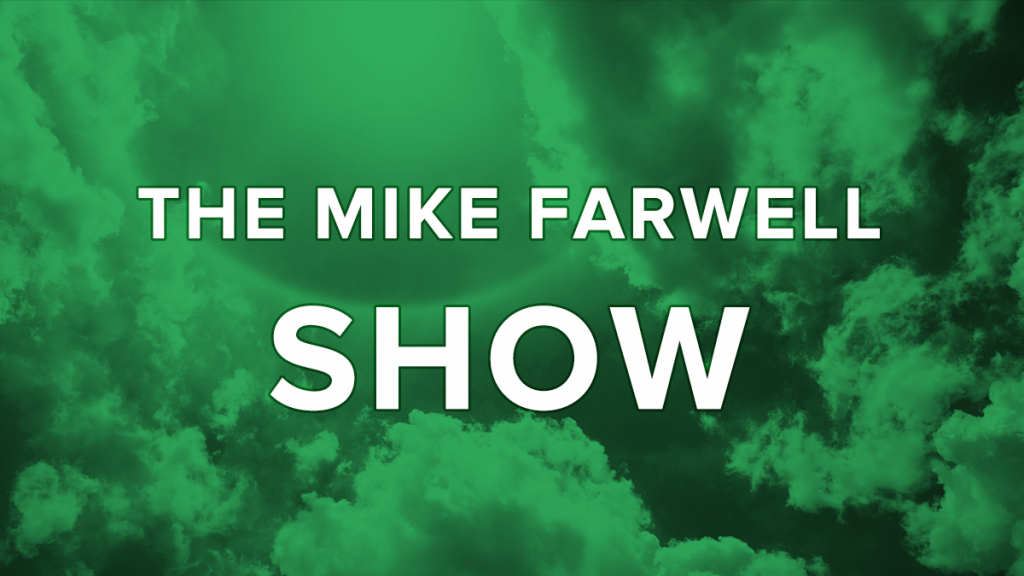 Would you like to learn more about mental health, read inspiring stories and news, find out about upcoming workshops and training sessions? Click here to sign up for our newsletter.